Upcoming Events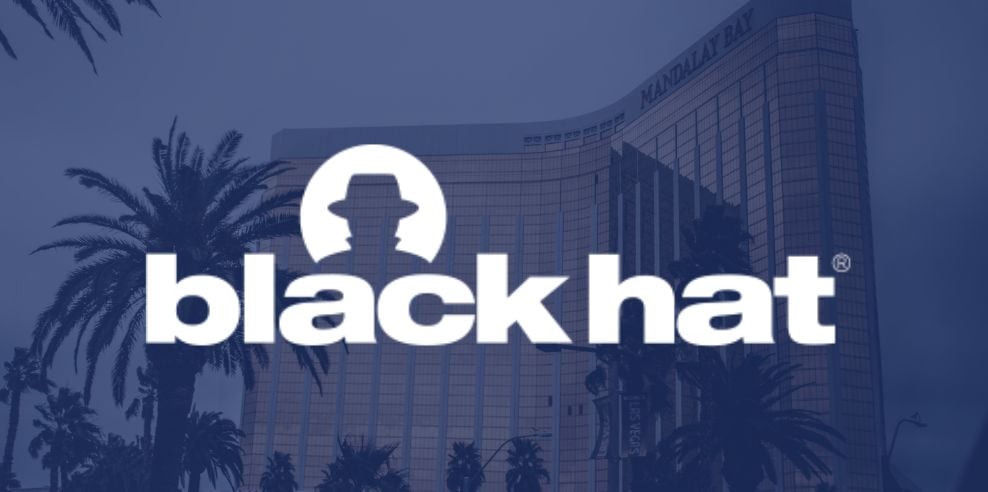 Visit BreachLock® at Black Hat USA 2023 in Las Vegas
August 9-10 | Booth #1780
Meet BreachLock® at Black Hat USA 2023 to discover what's new with Pen Testing as a Service (PTaaS) and other offensive security solutions.
Learn More about Modern Penetration Testing as a Service (PTaaS) from BreachLock's Data-Driven Resources
BreachLock® leverages and analyzes data from the thousands of penetration tests we conduct annually to derive penetration testing intelligence to shared with the cybersecurity community.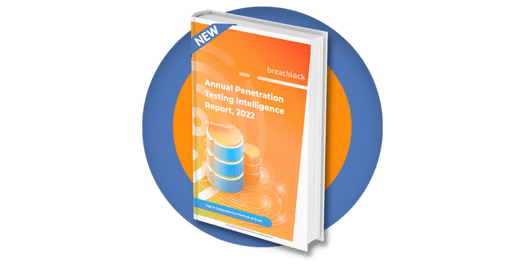 BreachLock®'s Annual Penetration Testing Intelligence Report, 2022
Gain expert, research-derived insights and recommendations on the trends and common vulnerabilities we observed from 8,000+ Penetration Tests.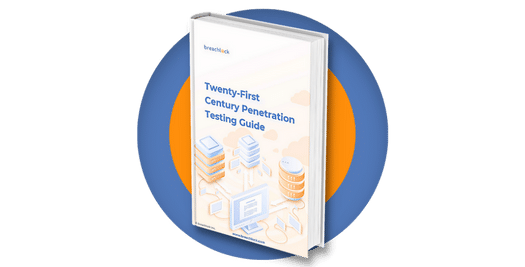 BreachLock®'s Twenty-First Century Penetration Testing Guide, 2022
Learn how pen testing has evolved in recent years and discover the modern approach penetration testing - Pen Testing as a Service (PTaaS)
Pen Testing as a Service (PTaaS)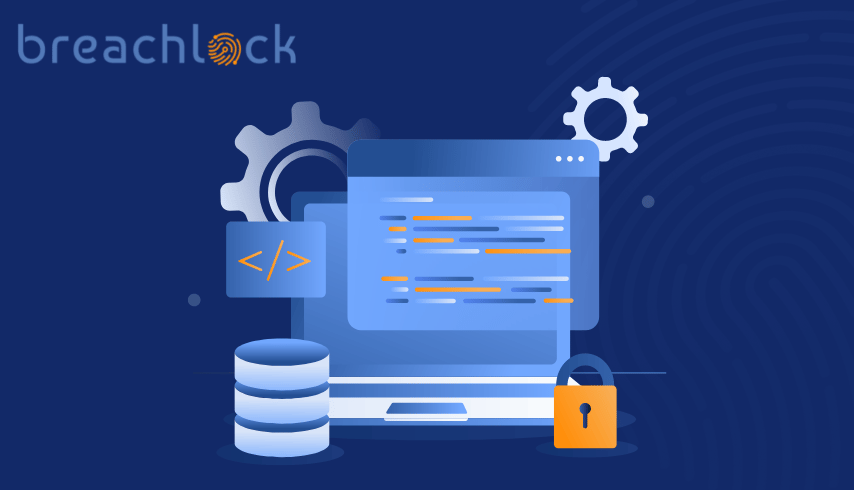 How BreachLock®'s PTaaS Solution Works
BreachLock is a global leader in Penetration Testing as a Service (PTaaS) that leverages a human-led, AI-enabled approach to help companies reduce risk fast in their modern digital environments. Automation continuously scans for known vulnerabilities while our 100% in-house, expert pen testers test for business-logic flaws to deliver an accurate hacker's perspective in half the time. Evidence-backed, prioritized results delivered through our award-winning client portal that make remediation fast and easy.