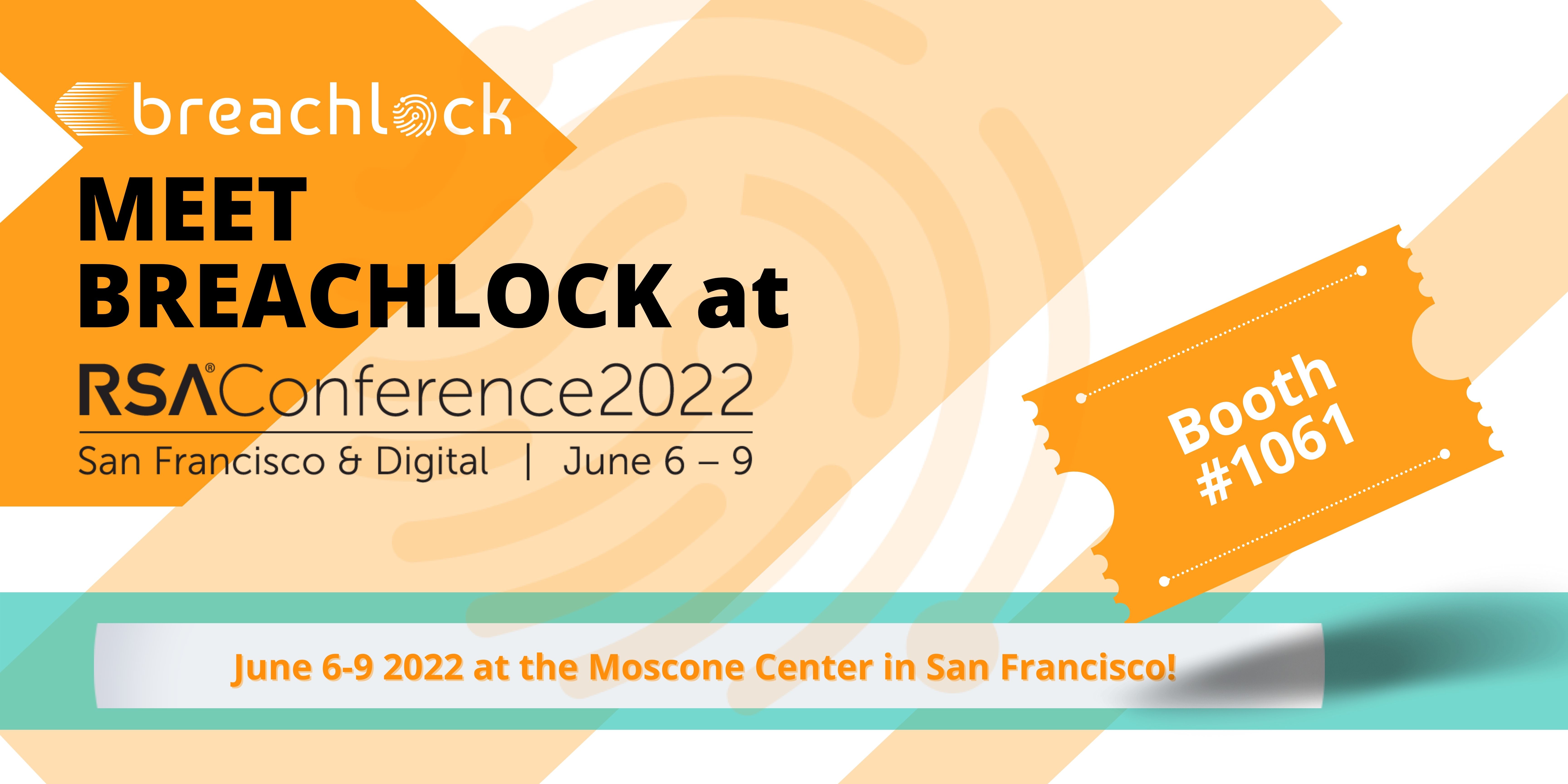 The BreachLock team is looking forward to meeting you to understand your cybersecurity objectives and Penetration Testing challenges.
BreachLock is revolutionizing the approach to performing Penetration Testing:
Offers

Fast & Comprehensive PenTest at Scale

for your entire

Technology Stack.

One platform for your Web application, API, Mobile and Network Pen Testing needs.

A hybrid Pen Testing solution that thrives on automation and in-house certified Pentesters.

Delivered via an easy-to-use SaaS platform.
Integration is available with JIRA, Slack & Trello for faster remediation.

Why choose BreachLock 'Penetration Testing as a Service' (PTaaS)?
Lower Lead times to Start a PenTest

Faster time to Value and Reports

Increased Collaboration between PenTesters & Developers & Operations Team

Faster & Effective Remediation

Increased Security Posture & Reduced Attack Surface



Want to know more about PTaaS? Read our FAQ
BreachLock will also be offering Free PenTests for the participating attendees visiting the BreachLock Booth at:
Booth #1061, Moscone South Expo
Please speak to your BreachLock representative at the Booth and stand a chance to win Free PenTests.