Accelerate Pen Testing with BreachLock® at RSAC 2023
Schedule a 1:1 meeting with an expert to discover how our human-led, AI-enabled Pen Testing as a Service (PTaaS) solution makes it possible to:
Start Your Pentest in 24 Hours;
Cut Lead Time and TCO in Half;
Leverage Limitless Scalability; and
Remediate Risk Faster.
Ways You Can Connect With BreachLock® During RSAC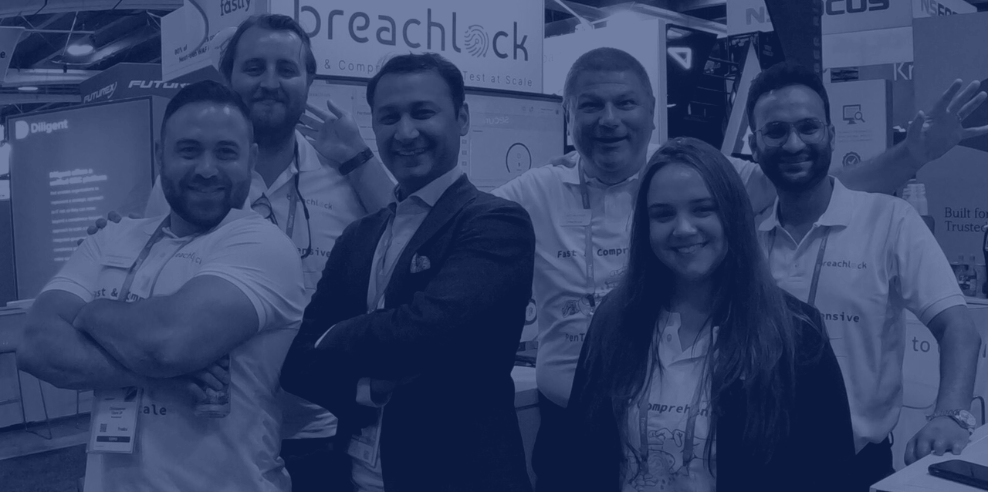 Visit Booth #1061 (South Expo) to see BreachLock® in Action
Are you curious about how BreachLock®'s PTaaS Solution can transform your offensive security program and accelerate your security goals like it has for Fortune 500 Companies? Visit us for a demo of the BreachLock® Client Portal.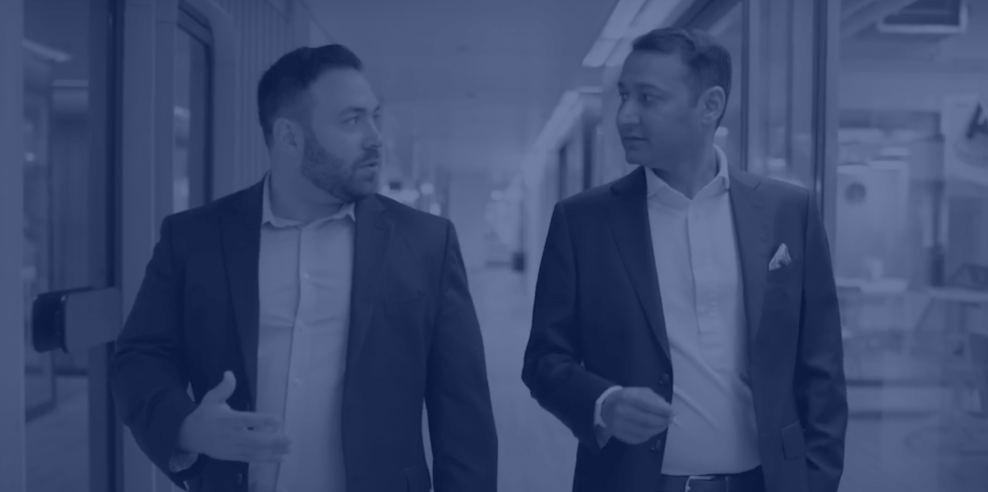 Book a 1:1 Meeting With Our CEO - Someone Who's Been in Your Shoes
Before founding BreachLock®, our CEO, Seemant Sehgal, held a multi-million-dollar cybersecurity budget. He knows exactly what you're up against and relentlessly focuses on helping organizations fight cybercrime.
Check Out Our Resources to Learn More about Modern Penetration Testing as a Service (PTaaS)
BreachLock® conducts thousands of penetration tests annually, which offer a treasure trove of penetration testing intelligence that we analyze and share with the cybersecurity community. The theme of RSAC 2023 is "Better Together." The following resources represent BreachLock's contribution to joining forces with the community in the fight against cybercrime.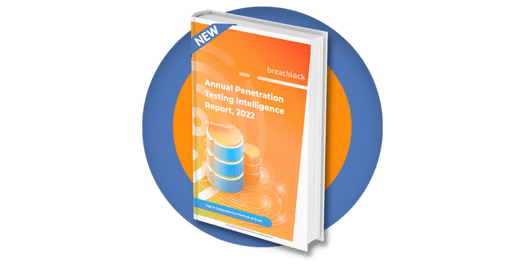 BreachLock®'s Annual Penetration Testing Intelligence Report, 2022
Gain expert insights and recommendations based on the trends and common vulnerabilities we've observed from over 8,000 Pentests in 2021.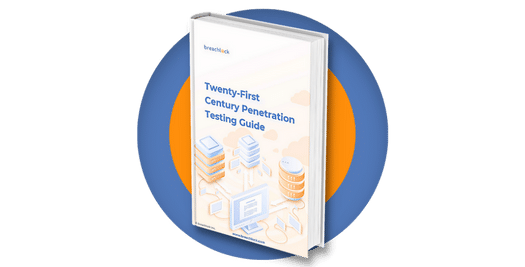 BreachLock®'s Twenty-First Century Penetration Testing Guide
Recap how pen testing has evolved over the last decade and discover the new agile, accurate, scalable, and cost-effective PTaaS approach.
Pen Testing as a Service (PTaaS)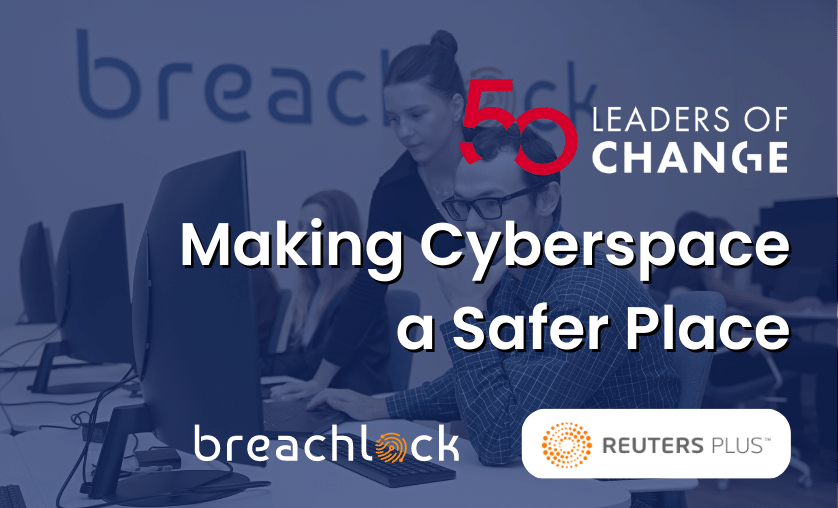 " frameborder="0" allowfullscreen="" >
How BreachLock®'s PTaaS Solution is
Making Cyberspace a Safer Place
BreachLock's human-led, AI-enabled PTaaS approach helps reduce risk fast in modern digital environments. BreachLock was recognized by Reuters Plus among this year's 50 Leaders of Change for making cyberspace safer with our groundbreaking innovations in Pen Testing as a Service and other offensive security solutions.